About the Project:
One Spruce Peak is a 6 story, 27 unit luxury slope-side condominium project located in Stowe, VT. The building's architecture is inspired by the rugged peak of Mount Mansfield with a roofline that includes multiple gabled peaks.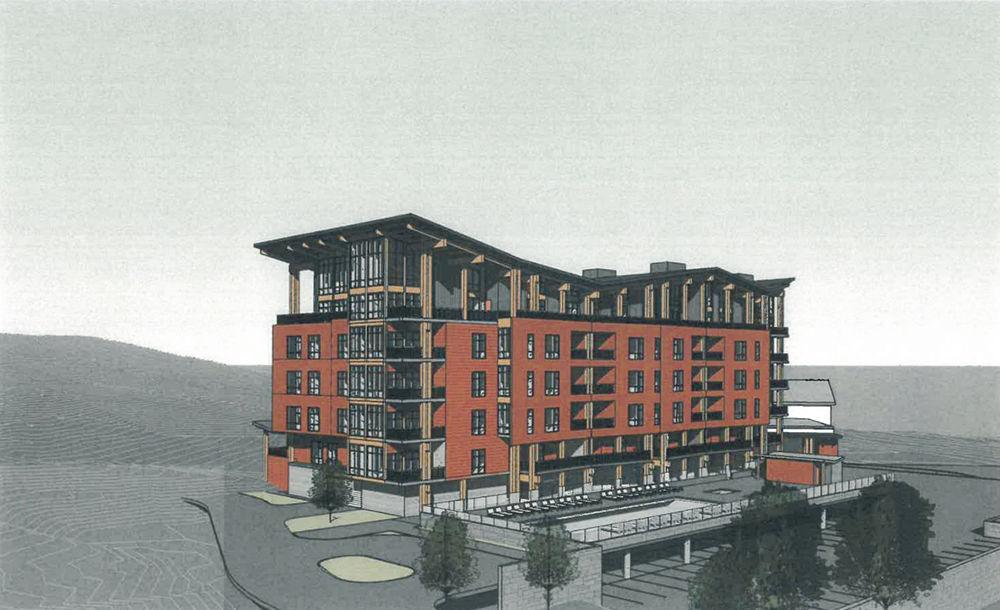 One Spruce Peak has specified EM-BOLTTM Boltable Embed Plates to Lower Project Costs
"We think the next step for Spruce Peak Resort is to really capture the power of the mountain, the Notch, the power of the profile, and to really capture that in a way that is really going to feel like it belongs here and no other place," says John Ashworth, Principal of Bull Stockwell Allen, the architecture firm behind One Spruce Peak's designs.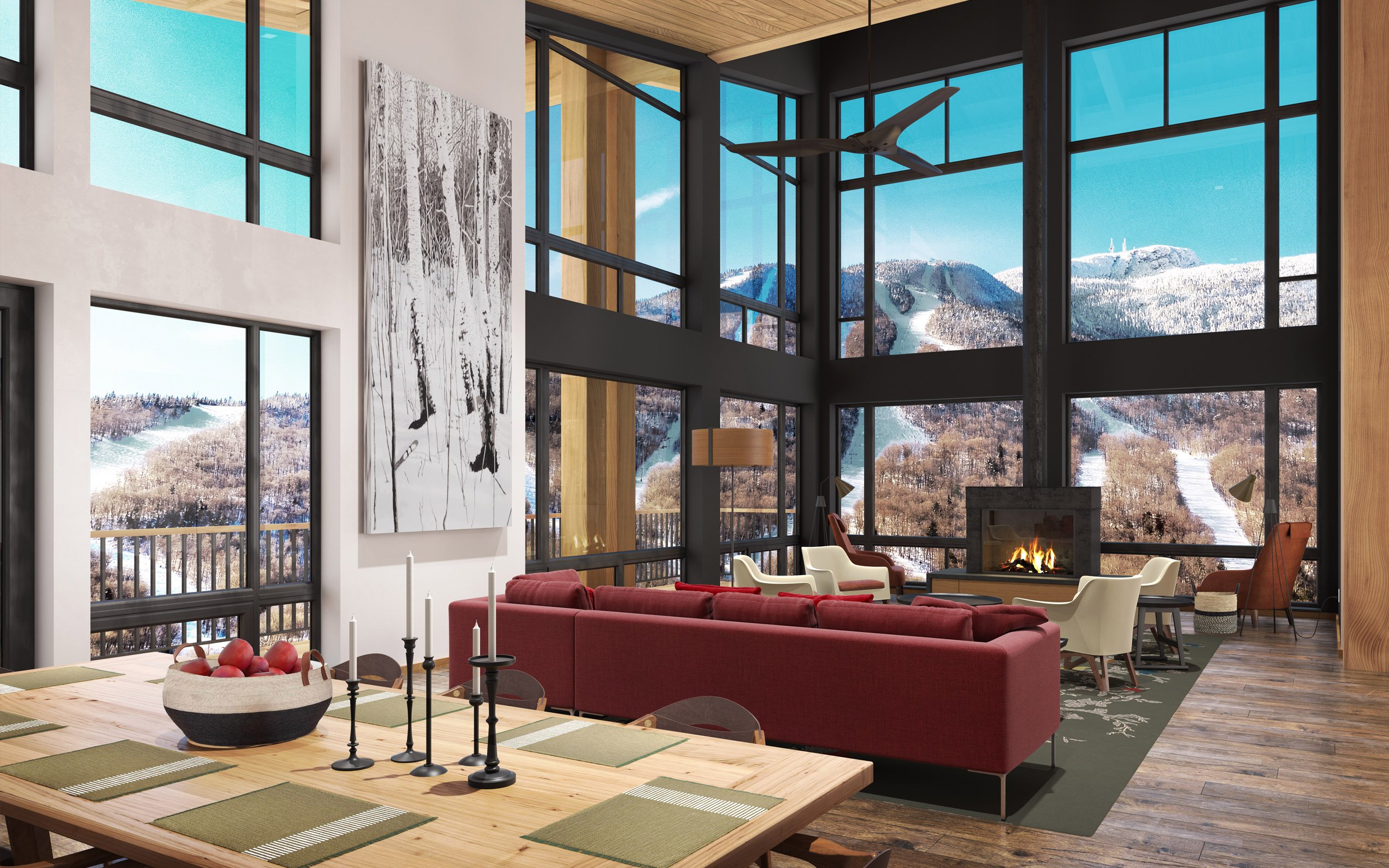 One Spruce Peak Creates Open Space with Expansive Views of the Ski Slopes
Take a Virtual Tour of One Spruce Peak!



About the Team:
Architect: Bull Stockwell Allen
General Contractor: PC Construction
Steel Fabricator: Jeffords Steel & Engineering
Concrete Contractor: Harrison Concrete
For more information on the One Spruce Peak project, visit their website here!
EM-BOLT Technologies Used:
A total of (286) EM-BOLT Boltable Embed Plates have been specified to make the structural steel-to-concrete connections, enabling lower project costs and shorter project timeline by freeing welding resources to perform more valuable work.
Unlike field welding, attaching steel beams to EM-BOLT boltable embed plates is not weather dependent, which can play big role in the construction schedule when you are up against the ever-changing weather conditions that are present in the mountains of Vermont.
This project utilized three different models of boltable embed plates available from EM-BOLT:
Primed: Standard primed model for typical interior applications

Thermally Broken: Standard primed model with integral structural thermal break for interior applications when attaching to cold exterior concrete walls

Weathershield: Plascoat Thermoplastic Coated model for exterior applications when attaching exposed galvanized steel framing to concrete walls.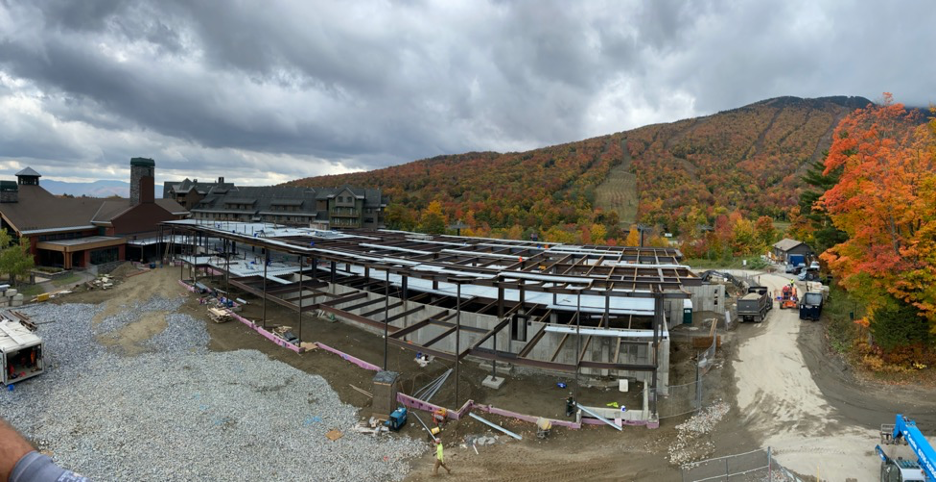 Foundation With EM-BOLT Embed Plates in Place

EM-BOLT Embed Plates Bolted to Floor Beams
To learn more about the advantages of EM-BOLT Boltable Embed Plates go here.

To learn more about our innovative Thermal Break Solutions that lower construction costs and building energy costs, go here.